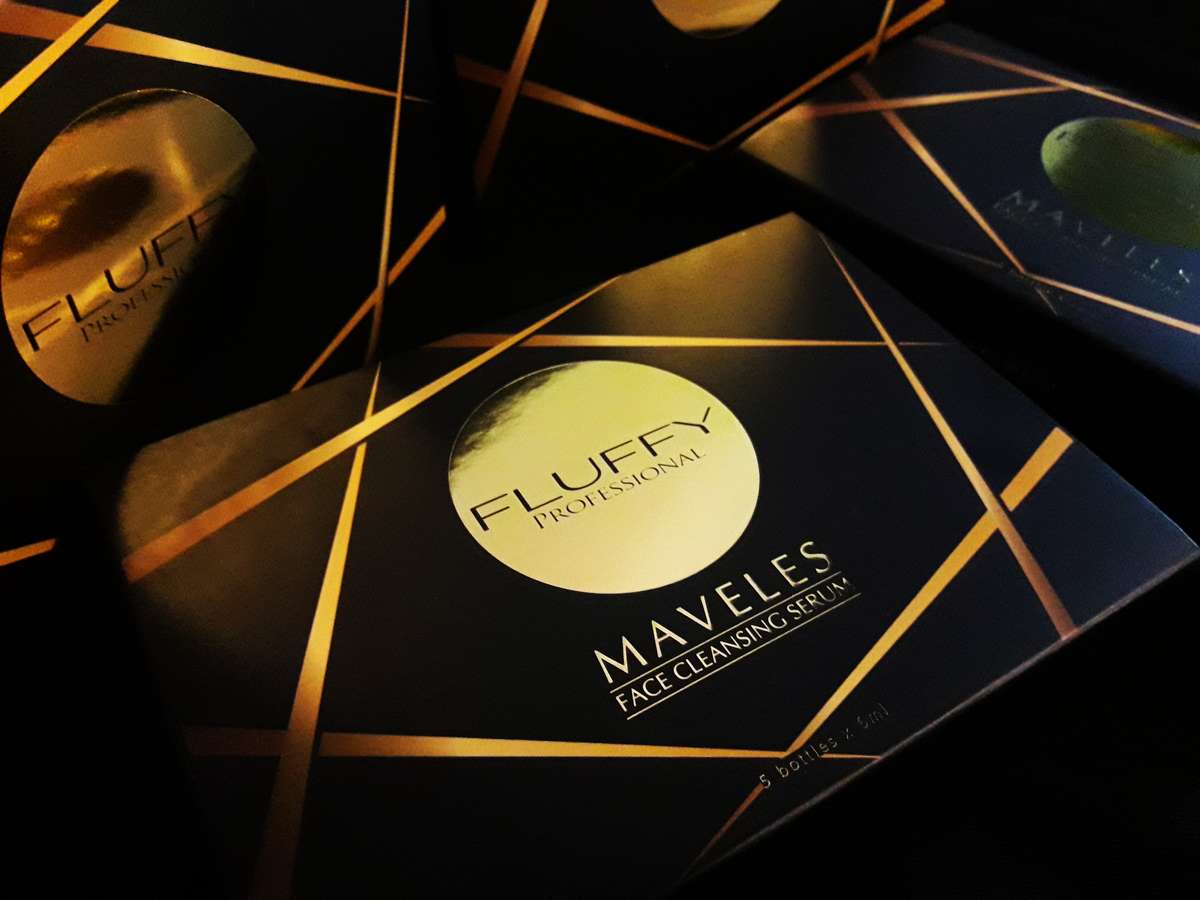 AREN'T YOU BOTHERED BY DIRTY AND GREASY FACE ?
AND IT MAKES YOUR SKIN DARKER AND PALE
THEN YOU NEED TO WATCH THIS VIDEO !
WE'VE HELPED THOUSANDS OF PEOPLE TO REMOVE DIRT ESPECIALLY FROM THEIR BODY AREAS WITH LUFFA SOAP
YOU CAN SEE HOW IT WORKS HERE ..
BUT SADLY, LUFFA SOAP IS A BIT ROUGH TO BE USED ON THEIR FACES
SO WE CAME OUT WITH MAVELES SERUM FOR YOU
AND IT WORKS JUST LIKE LUFFA SOAP !
BUT FORMULATED SPECIALLY FOR FACIAL USE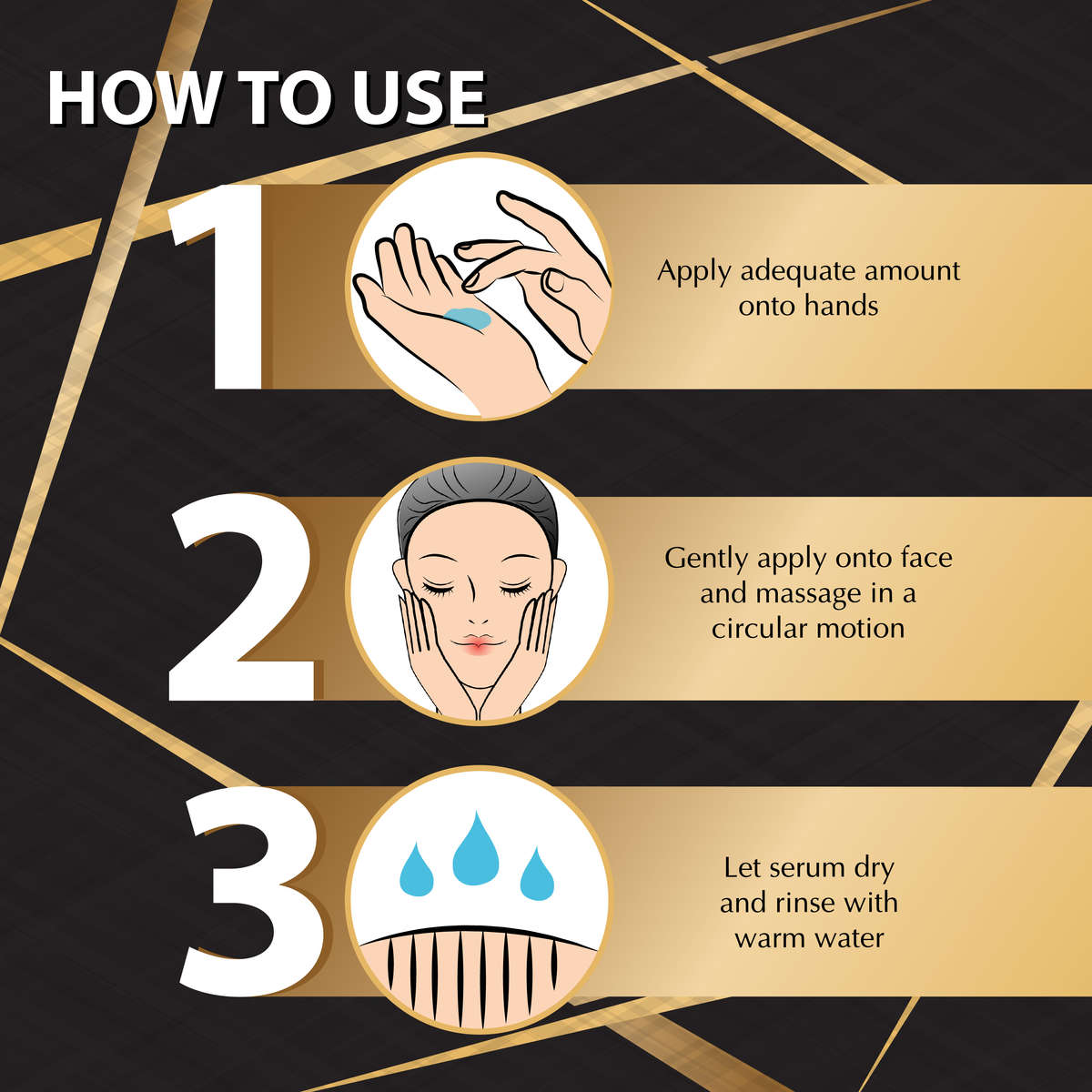 WOULD YOU LIKE TO HAVE ONE ?
JUST A SECOND ! TAKE A LOOK AT OUR CUSTOMERS FEEDBACK FIRST !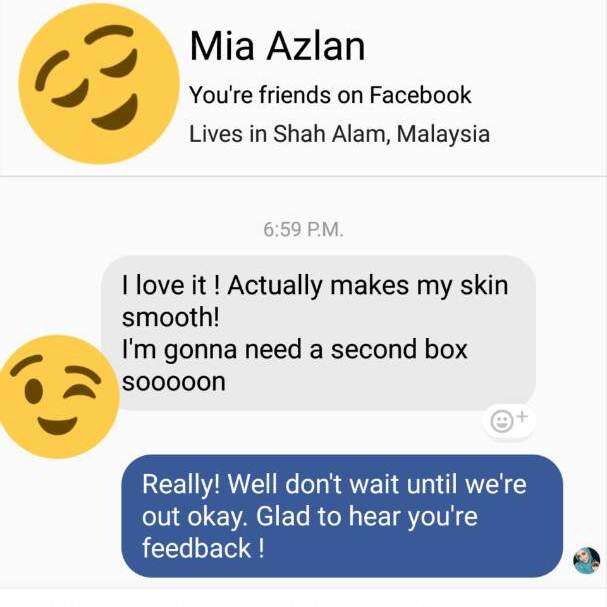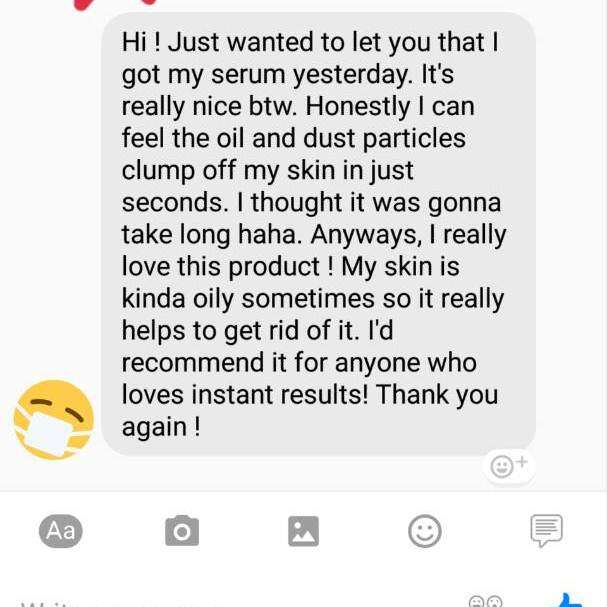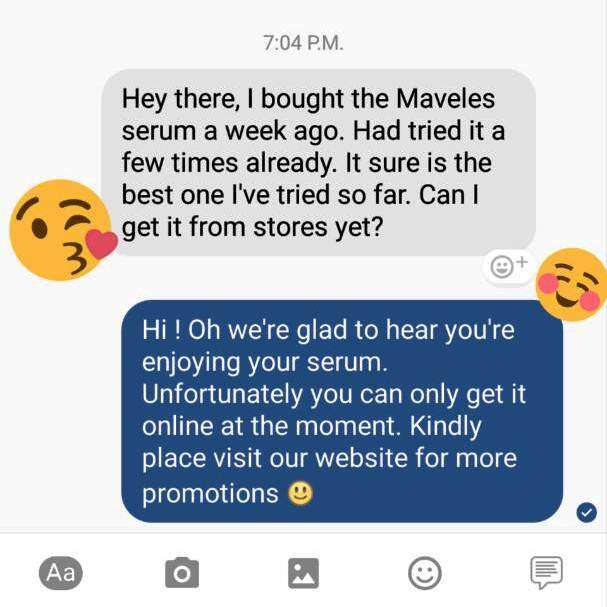 OKAY, NOW YOU CAN GET YOURS HERE !
WHY NOT GET LUFFA SOAP TOO. A COMPLETE SET TO CLEAN YOUR WHOLE BODY
GET THE MAVELES COMBO INSTEAD !